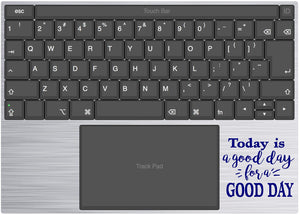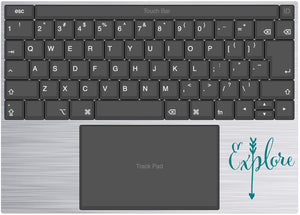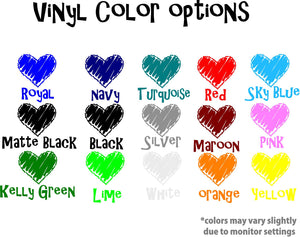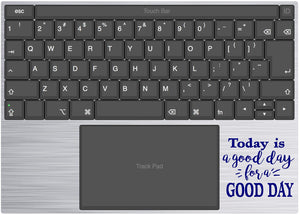 Decal - Explore- Today is The Day
-Decals are made for up to 5 years and are weather proof. *they are not reusable*

-Best adheres to smooth surfaces for example: stainless steel tumblers, windows, laptops, tablets, coffee cups, classroom doors and so much more.

-If using on cups or wine glasses HAND WASH

-If you don't a decal you were thinking. Let us know, we are adding new ones all the time.